U-Haul is being recognized among Arizona's Most Admired Companies of 2023.
Az Business magazine and BestCompaniesAZ has announced the 2023 Most Admired Companies (MAC) honorees, consisting of 50 of Arizona's most admired companies. U-Haul will be featured in the September issue of Az Business magazine as well as honored at corresponding MAC Awards event on Oct. 5 at Chateau Luxe in Phoenix.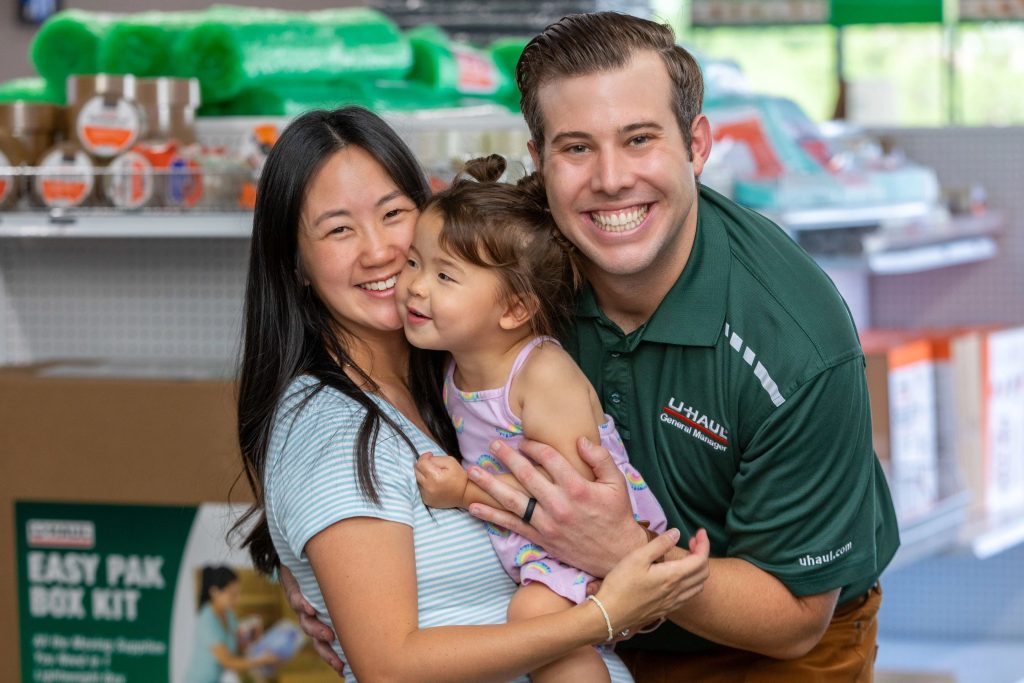 "The competition was fierce this year," stated Amy Lindsey, publisher at AZ Big Media. "We more than tripled our nominations which came from a wide and diverse pool of companies, each showcasing remarkable and unique qualities and accomplishments."
Leadership and Customer Opinion Matter
The judges were comprised of a panel of human resources experts, gathered by Best Companies AZ. U-Haul and other MAC recipients were selected based on five pillars: leadership excellence; workplace culture; corporate and social responsibility; customer opinion; and innovation.
U-Haul, the industry leader in DIY moving and self-storage since 1945, has been headquartered in Midtown Phoenix since 1967.
U-Haul is also one of the state's largest employers with more than 3,600 Team Members across Arizona and more than 1,700 working in-person at the U-Haul Midtown Campus. Lastly, you can find careers at U-Haul by visiting uhauljobs.com.