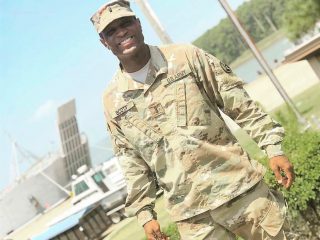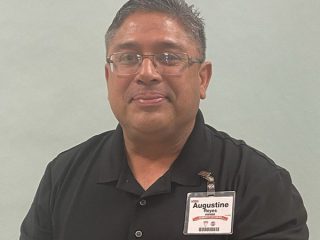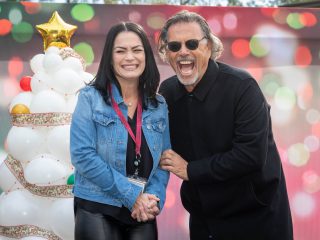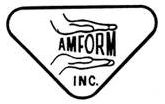 It's where the magic happens. Where the U-Haul orange happens. Where raw steel is cut into parts. Of course, these are only a few things that happen at AMFORM.
Located in Glendale, AZ, AMFORM, or American Fabricators of Raw Materials, is one of two manufacturing plants for U-Haul products. AMFORM makes all the piece parts for U-Haul products that are then and sent off to assembly plants at either centers in Tempe, AZ or Long Beach, CA. Touring through this manufacturing plant, you'd see expert welders, heavy machinery, lasers, robots, plasma machines and more.
Everything comes to this manufacturing plant in raw form and leaves ready to assemble. New material is cycled out approximately every two weeks. The individuals that work for AMFORM pride themselves in making high-quality parts for our equipment. Here is a notable product that is created at AMFORM: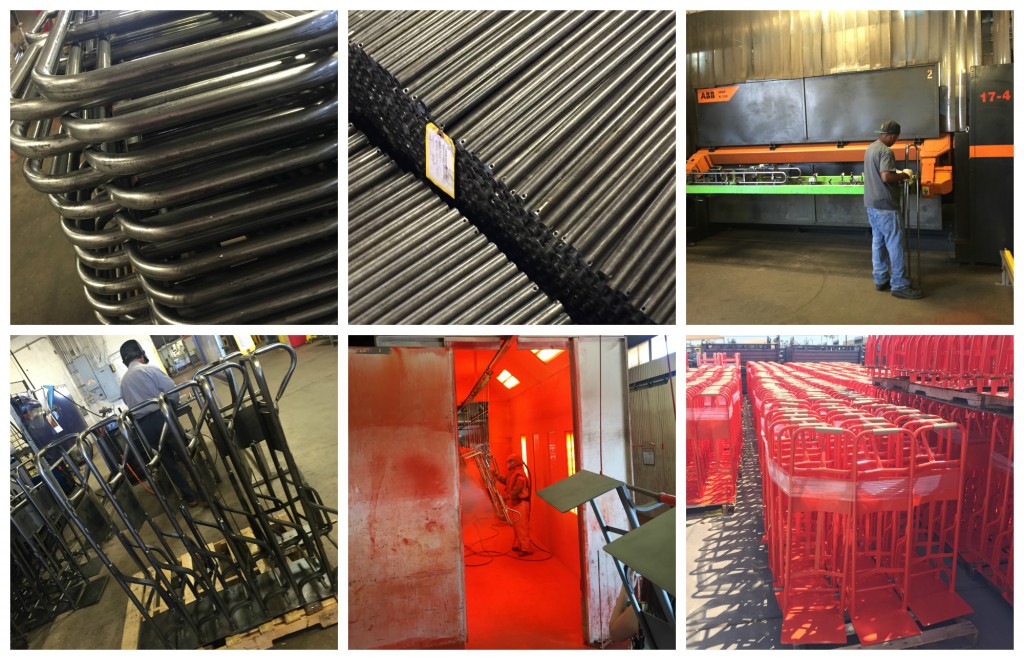 This moving day staple is helpful to double your efforts of carrying those heavy boxes. This product is made from the ground up. The steel is bent and formed to create the product, it is even sent off to the "powder room" where it then gets it U-Haul orange color, then baked and finished. A U-Haul dolly is fully 
made in America
!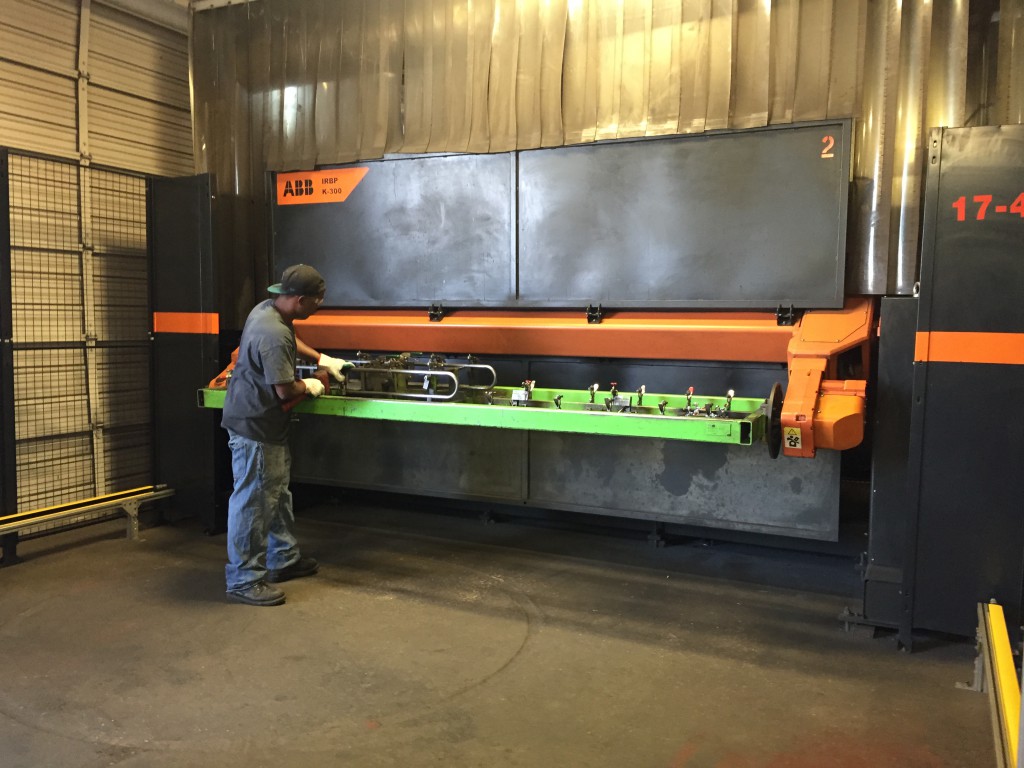 There are six robotic arms in place to weld products. A team member acts as an operator, loads the material into place and the robotics will weld U-Haul products.
Touring AMFORM, you can watch the laser cutters build even the smallest of parts. It is clear the employees work well as a team and accomplish so much while still taking pride in every piece that leaves the plant.
Do you have something to add to the story? Tell us in the comments: