U-Haul recognizes a Team Member each December as its Volunteer of the Year. This award goes to the person who has volunteered the most hours, supported the greatest number of U-Haul charity partners and inspired others to follow in his or her footsteps throughout the year.
Catrina Medina, U-Haul Lead Legal Assistant and a seven-year Team Member, is the latest to join this list of volunteer heroes.
From the first day of her U-Haul career, Medina displayed an insatiable desire to serve those in need.
"I specifically remember hearing about all of the different volunteer opportunities during my first-day orientation meeting and feeling so excited that I'd chosen to be a U-Haul Team Member," Medina said. "I've always loved volunteering and giving back. This was a huge draw for me."
Volunteer spirit
Medina volunteered with several U-Haul charity partners in 2022, including St. Mary's Food Bank, St. Vincent de Paul and the Phoenix Veterans Day Parade. While she can't pick a favorite volunteer event, the parade — in which U-Haul marches every November — holds a special place in her heart.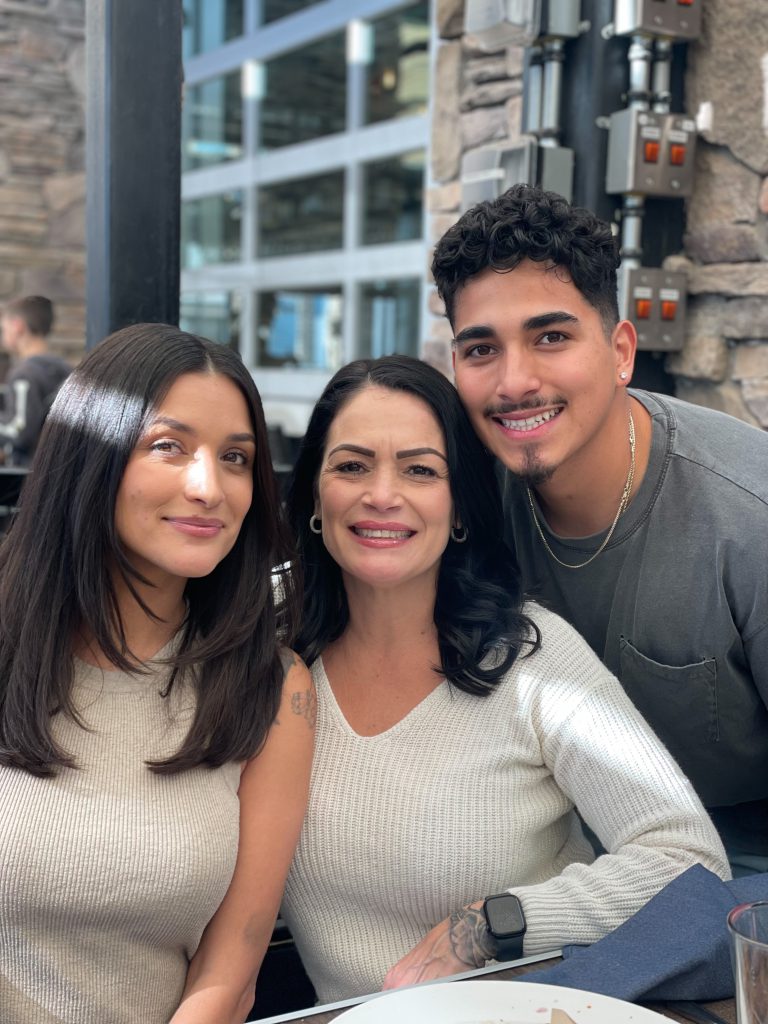 "The very first U-Haul volunteer event that I attended seven years ago was the parade, which I was a little nervous about," Medina said. "I didn't really know a lot of Team Members at the time, and I had no idea what the event would be like. However, I decided to gather my courage and go anyway. I'm grateful that I did.
"When we marched by the Veterans Affairs (VA) hospital and saw all the veterans who had gathered outside to watch us, I was deeply overwhelmed with emotion. I was so glad that I had chosen to come and honor these heroes! Every year since then, I've made sure to march in the parade."
General Counsel Larry De Respino has been Medina's manager since the beginning of her U-Haul career. As he tells it, her ability to balance volunteering with quality job performance remains unmatched.
"Catrina has excellent time-management skills and fulfills all her professional duties to the letter," De Respino said. "At the same time, she has never wavered in her commitment to helping others — both through official U-Haul volunteer opportunities and through aiding her fellow Team Members or anyone else in need. She is a self-starter with a volunteer spirit and has showed the rest of the U-Haul Legal Team how to better themselves through service."
A mom to admire
Medina's daughter, Cecelia Drew, who also serves on the U-Haul Legal Team as a litigation paralegal, has cherished memories of volunteering alongside her mom.
"I had the opportunity to volunteer with mom at St. Mary's Food Bank, and it was such a fun experience," Drew said. "She's a hard worker with a big heart. It was awesome to be by her side helping people in need.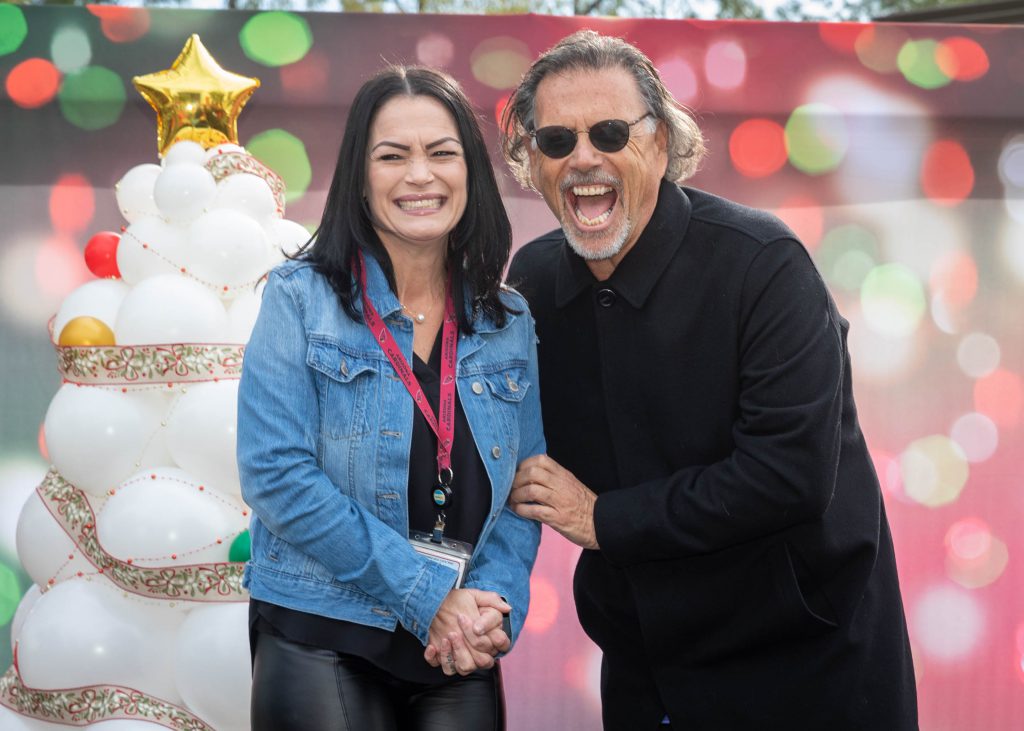 "My mom is the strongest and most intelligent woman I know. It's been inspirational to watch her step up and take on different volunteer opportunities over the years. I've seen the impact that her selfless volunteering has had on people's lives. It's made me want to follow her example and teach my kids to do the same. I want to be just like her when I grow up."
Added Medina: "I have to give serious credit to my fellow U-Haul Legal Team Members. Without them, I wouldn't have the necessary flexibility and support to volunteer. Their constant generosity and willingness to help, especially when we hold department-wide food drives and other charitable activities, is absolutely astounding. It's thanks to them and all of their hard work that I received the 2022 U-Haul Volunteer of the Year award."
U-Haul enriches the communities in which it does business by assisting charitable organizations that address the most basic of human needs: food, clothing and shelter. The Company focuses on partnering with and sponsoring organizations that directly meet these needs, as well as many groups that support veterans and members of the military. In addition, U-Haul offers many local volunteer opportunities to its Phoenix-based team each year and encourages all Team Members to look for ways to give back to their communities.
To read more about previous U-Haul Volunteers of the Year, click here.