Logan Minnich has been promoted to marketing company president of U-Haul Co. of Northwest Ohio (Co. 765).
When Minnich was hired in 2014 as an area field manager for Co. 765, he already had an impressive history of U-Haul know-how under his belt.
"Prior to working for U-Haul, I worked at an independent self-storage facility that was also a U-Haul dealer," Minnich stated. "From the first time I met my AFM, I was intrigued with his job. The more I learned from him, the more I was interested in becoming an AFM myself. I am still, and always have been, impressed with U-Haul Company's passion for serving the customer."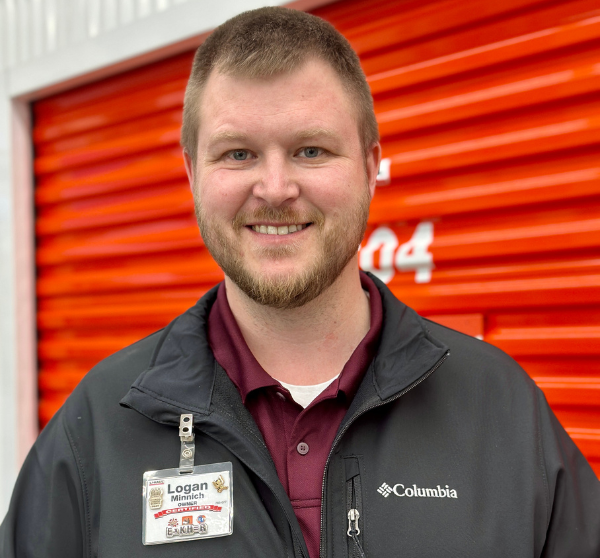 Minnich has been an AFM, owner's representative and general manager of U-Haul Moving and Storage of Mansfield (765077). Now Minnich will continue to demonstrate his leadership skills in his new role of marketing company president.
Demonstrating Leadership
"Every time I have taken on new positions within U-Haul, I have been faced with new challenges," Minnich said. "Focusing on RAA (Responsibility, Authority and Accountability) has been the root of my success. I plan to ensure my team knows they have the RAA to be successful as well.
"Without the support of my team, I would not be where I am today. I look forward to working with everyone in Co. 765. With a strong team by my side, I know we will be able to grow our marketing company to better serve our customers."
"MCP is a position that is earned, not awarded," stated Anthony Jones, District 31 Area District Vice President. "In every position (Minnich) has held within the Company, from U-Haul dealer to GM, Logan has strived to serve customers, support his team and master his responsibilities. I am confident he will thrive in his new role."