Mandy Morris has been a part of the U-Haul Purchasing and Supply team for 12 years, including several years as a manager in the department. Now she's ready for a new challenge as Director of Supply Chain and Logistics.
Morris steps into the role that Don Cerimeli held for many years until his recent retirement.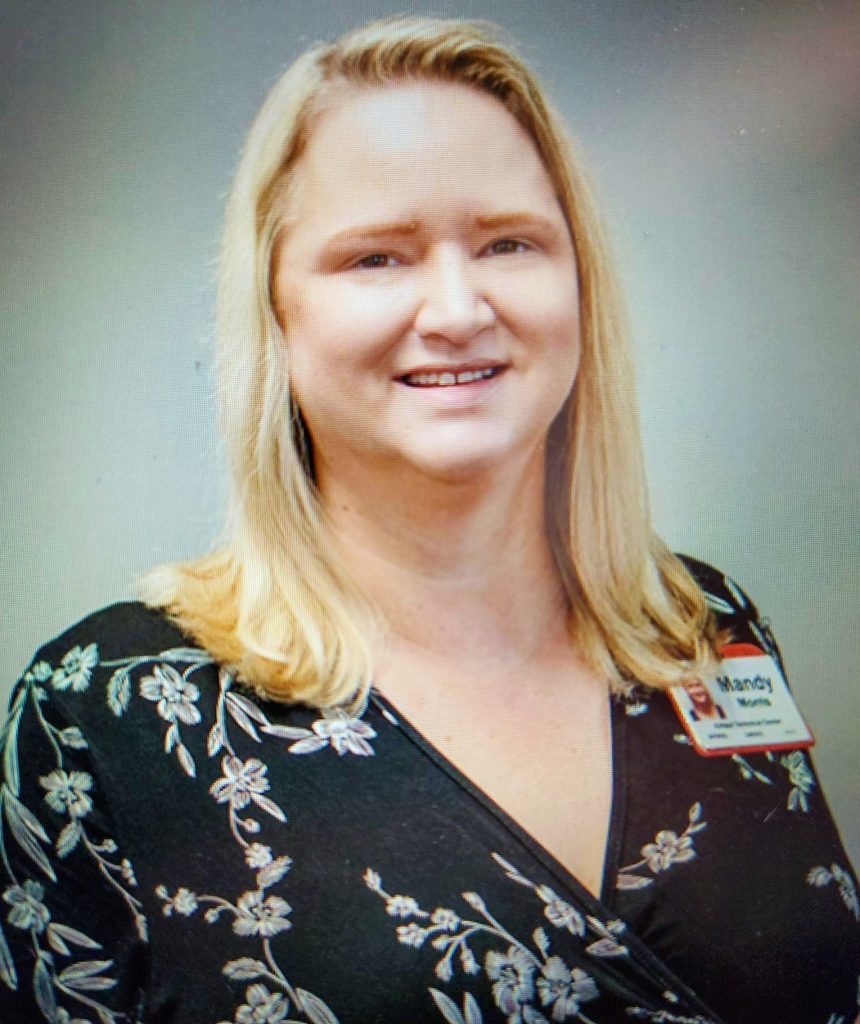 "The supply chain is just that: a chain of events that take place from supplier to warehouse to fulfillment, providing U-Haul locations and customers with successful product availability and service," stated Jeff Korman, U-Haul Technical Center Director.
"Mandy has been doing this work with U-Haul since 2011. She had more than 16 years of supply management experience in the automotive industry before joining U-Haul. That's three decades of supply chain know-how. With her experience and knowledge of the supply systems, I am confident that she will lead the team to greater heights."
Morris noted she is very excited for the opportunity.
"We have a very talented team of supply chain experts who work with many groups within the Company," Morris said. "One of my goals is to ensure that we keep open communication and create a collaborative environment for us all to grow stronger and gain more knowledge.
"This team has done an amazing job during some tough times over the last few years. We have some work ahead of us to continue our success and improve our support for the field and our customers. But I'm looking forward to the challenge."
Interested in building a career with the industry leader in DIY moving and self-storage? Click on uhauljobs.com to find opportunities near you.