The Phoenix Business Journal has recognized U-Haul as one of the top two organizations in its "Healthiest Employer of an Extra-Large Company" category for 2023.
The Healthiest Employers awards honors health-conscious companies of all sizes in the Phoenix metropolitan area. U-Haul Team Members have shown a tremendous commitment to improving their physical, financial and mental health to make honors like this possible.
"Team U-Haul has more than earned this recognition," Chief of Staff Jessica Lopez stated. "But, more than any trophy, our real reward is seeing Team Members across North America be recognized for their commitment to their overall health and well-being. Our team is limitless."
Senior Wellness Marketing Specialist Becca Gibson added: "Receiving this award validates our hard work in providing these resources for Team Members to strive toward becoming the healthiest versions of themselves."
Corporate Wellness Commitment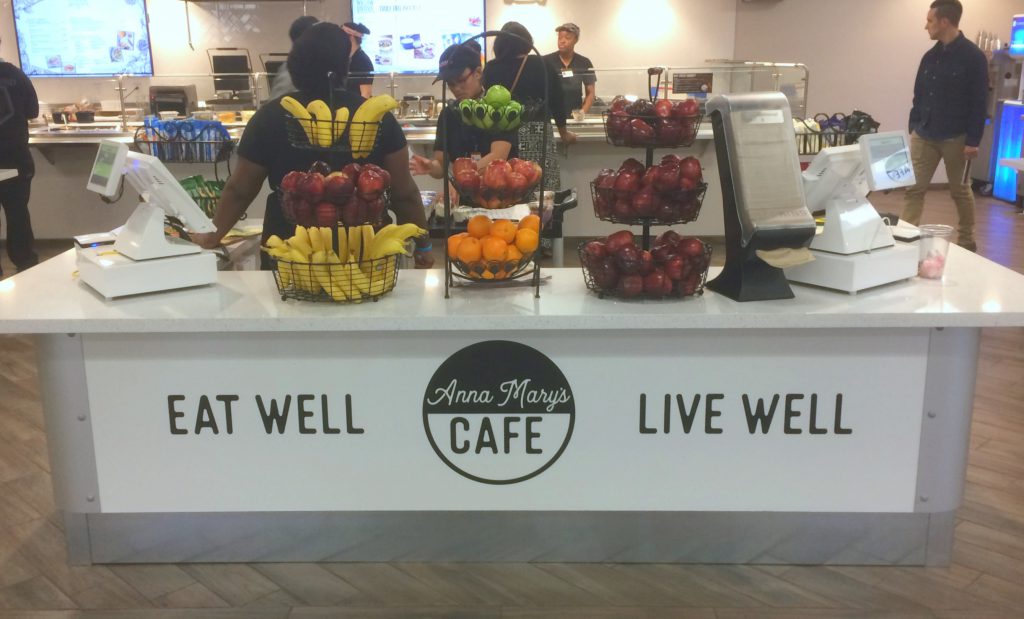 This is not the first time U-Haul has received a Healthiest Employers award. It has been honored many times in countless cities across the U.S.
"The Company's mission is to provide a culture of wellness that enhances the quality of life of every Team Member and their families by empowering people to take action for their health," Gibson said. "We recognize that our commitment to being one of the country's healthiest employers leads to healthier, happier Team Members who are effectively managing their work-life balance."
To aid Team Members in their wellness journey, there are many U-Haul programs that can help ensure success in every phase of life.
U-Haul Benefits
The Employee Assistance Program (EAP) You Matter provides mental health, family and financial counseling. There is also the U-Haul Kids program, SmartDollar Financial Wellness and other benefits to empower Team Members to achieve their health goals.
"We constantly survey our Team Members to see what is working and where there may be opportunities to grow," Lopez said. "Our Team Members are our biggest asset. It is important that we listen to everyone so that we may better each other and ourselves."
If you are a U-Haul Team Member ready to initiate your health journey, but don't know where to start, email healthieryou@uhaul.com for advice.
If you are not a part of U-Haul but a health-conscious and -committed employer sounds like a good fit for your lifestyle, please visit uhauljobs.com for career opportunities near you.