Now is a great time to move to Detroit. With so much growth and change on the horizon, it's easy to see why the passionate natives and the ambitious new comers find it so great.

We feel especially proud to be in Detroit, and so do the people that live here. Why is Detroit such a great moving destination? Find out by following along in our latest video blog series where Community blogger, Asia Gholston, asks the city's residents the very same question,
"Why move to Detroit?"
[youtube http://www.youtube.com/watch?v=8EJS-rlPX5U&w=560&h=315]
If you live in Detroit, do you agree? Why do you think people should move to your city? Let us know below in the comments!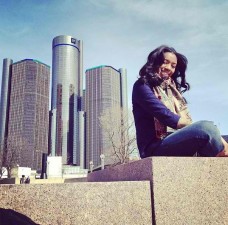 – Community Blogger Asia Gholston