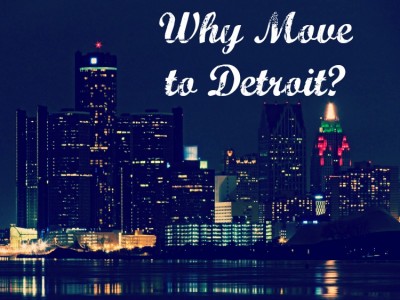 Each city has something that makes it special and unique. During our revitalization efforts in Detroit, we've been able to hear from the locals exactly what it is that makes Detroit so special and why you should consider a move to Detroit.
We caught up Vittoria Katanski, the Executive Director for Hatch Detroit and asked her why she loves living in Detroit. In our interview, she discusses the ongoing urban revitalization of the Motor City, the great people and the surrounding up-and-coming areas.
Watch the full interview here:
[youtube http://www.youtube.com/watch?v=AzE22EbkRvo&w=560&h=315] What is Hatch Detroit? Hatch Detroit is a vehicle to champion and support independent retail businesses. With the great ideas and our support of locals, they aim to redefine retail in Detroit.
Do you agree with Vittoria? Is Detroit a place where you could see yourself living? Why do you think people should move to Detroit? We want to hear from you in the comments below!